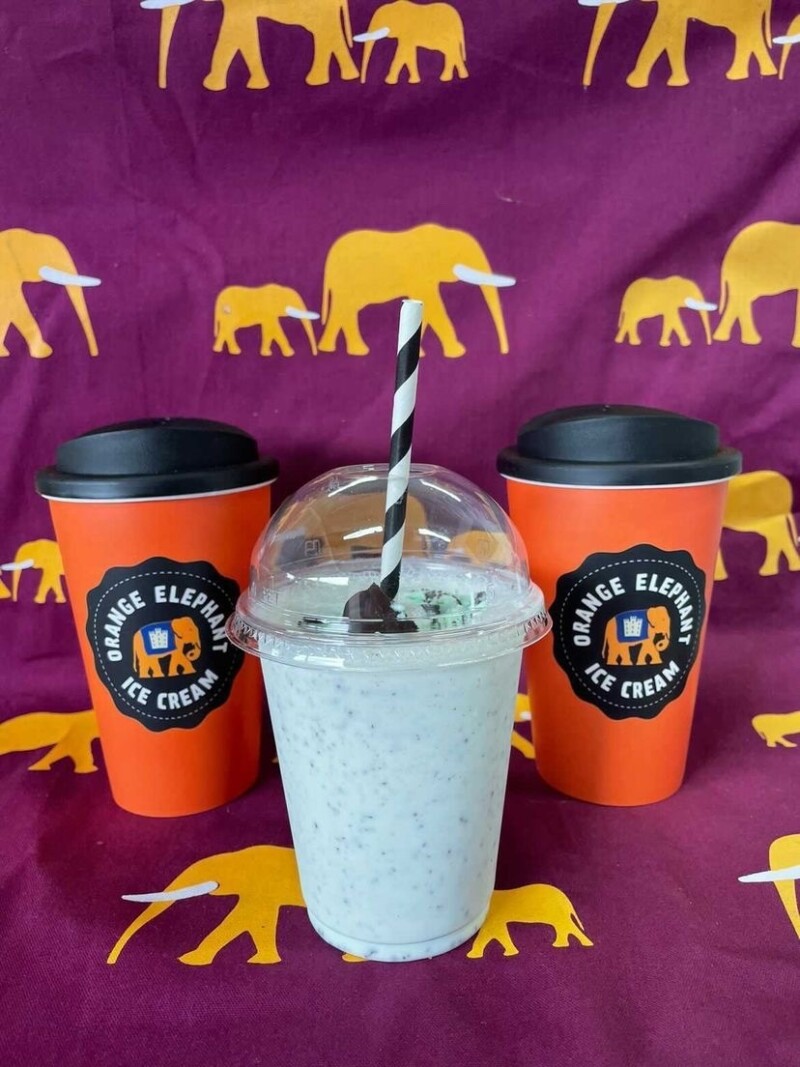 Second week of Drive Thru, now with milkshakes!
After a successful re opening last weekend, the Drive Thru is back open Friday, Saturday and Sunday from 10 am to 5 pm.
Currently it is still just the Drive-Thru with no access to the rest of the site.
Work is continuing on the Barn and Summer Meadow which we hope to have open in the next few weeks.
We also thrilled to be able to offer Milkshakes which can be purchased from the Drive-Thru.
If you select one of the Ice cream flavours available on the day of your visit we can create a milkshake of that flavour, from anything like Elderflower to Muddy Green Wellies!
The weather has not dramatically improved sadly since last week but hope to see you all over the next few days!
- Mrs T