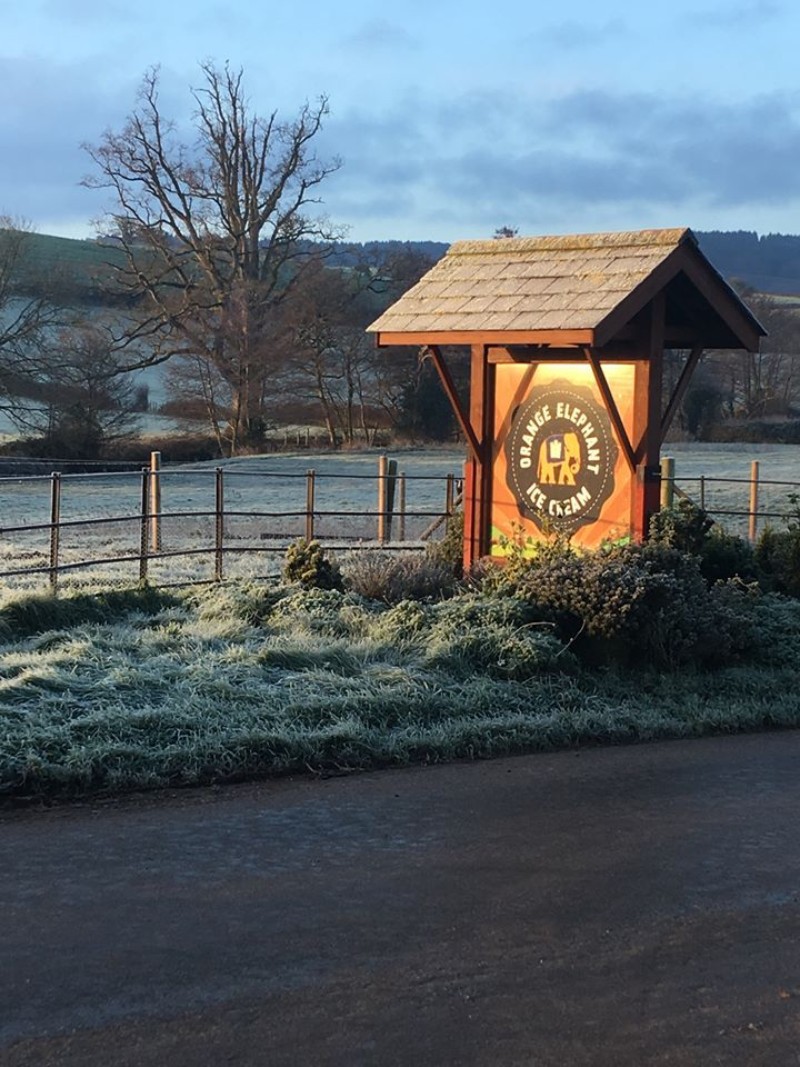 First blog of 2018! More opening prep and donkey training
First post of 2018, happy new year to you all!
Christmas was great fun with the family although of course the farm did not stop.
Son Will and I have been doing a lot of training with Barnabas the donkey, he is improving all the time on the halter but is still very cheeky!
The preparations for the new season are gathering pace now. We have hired a new assistant manager to help make the ice cream and manage the staff. We are still looking for more serving staff, if interested or know someone looking for work please contact us.
Have been having some fun experimenting with a few new ice creams flavours too, hopefully will have perfected them before we open!
There are plans afoot for exciting new additions to the parlour and the summer meadow, we will reveal these a little closer to opening to not spoil the surprise!
72 days to opening now, not long to go!
- Mrs T