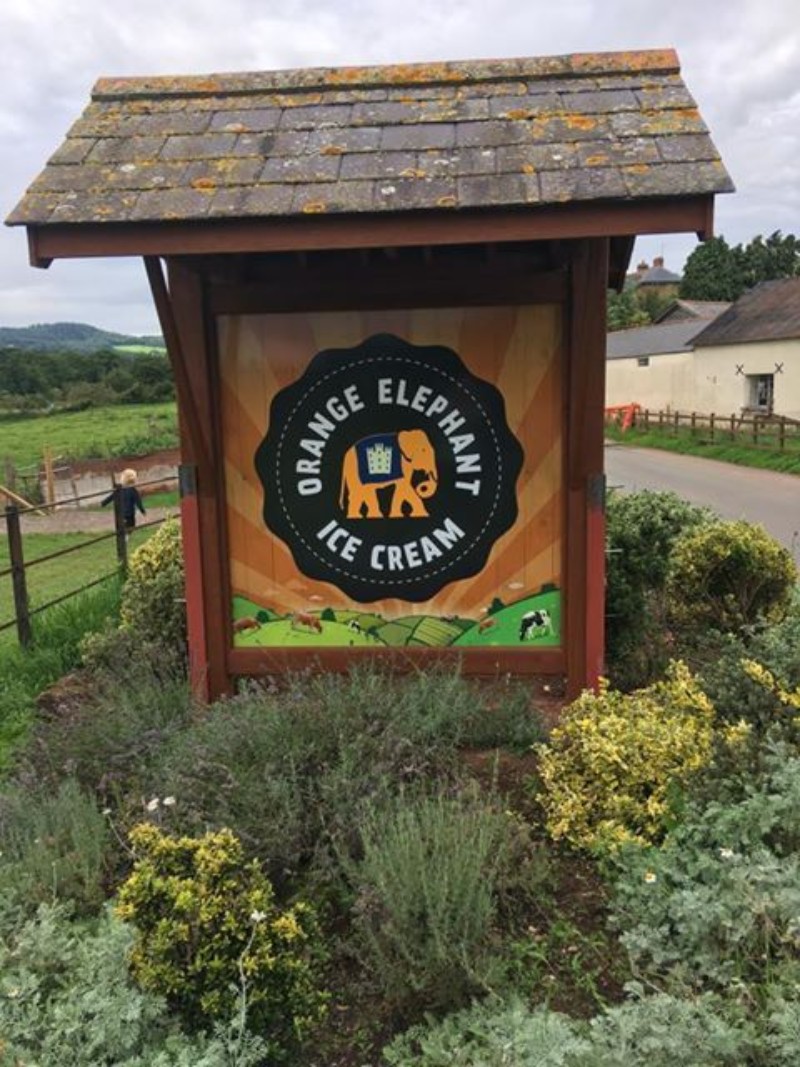 New sign, cakes, benches with some Creation station fun !
The last month and half has just flown by here on planet ice cream!
We are now open 7 days a week for the summer till the start of September and we have had some good weather in the valley for you all to enjoy.
We have also made some additions to the site which we hope you all like. We have a brand new road sign out front showing our location. There are now 10 more benches out in the summer meadow for people to sit and relax on, people have mentioned that they would like more seating so we have addressed this . There is a new range of cakes on offer as well, including the delicious Toffee and honey and cookie and cream slice!
The last few weeks we have also had the Creation Station running sessions in the party room on Fridays 10 AM to 3 PM. These include a number of different arts and crafts activities open to kids from 3 to 11 years old.
Now we are every day we are making once even some times twice a day currently, I need to go and put another batch on now, no peace for the wicked!
- Mrs T