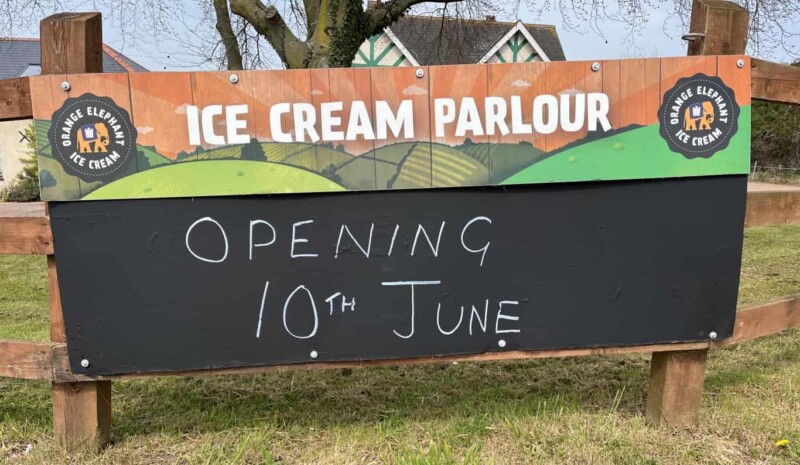 Ice cream Parlour re opening in June!
Wishing everyone a Happy Easter!
I want to thank everyone for the messages of support in what has been a emotional time.
We are thrilled to announce that the Ice cream parlour will be re opening for the season on 10th June! More details to follow and we are looking forward to welcoming you back on farm.
- Mrs T